We're the only company that provides 12+ video distribution platforms
Video distribution is a unique positioning for your company as it's a much less competitive space. We work with the biggest players in the scene: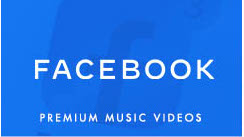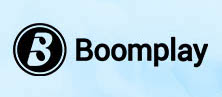 Video is a great way to earn more revenue for your business on average artists spend over $150 on video services. We do it totally free!! All the major video platforms.